Run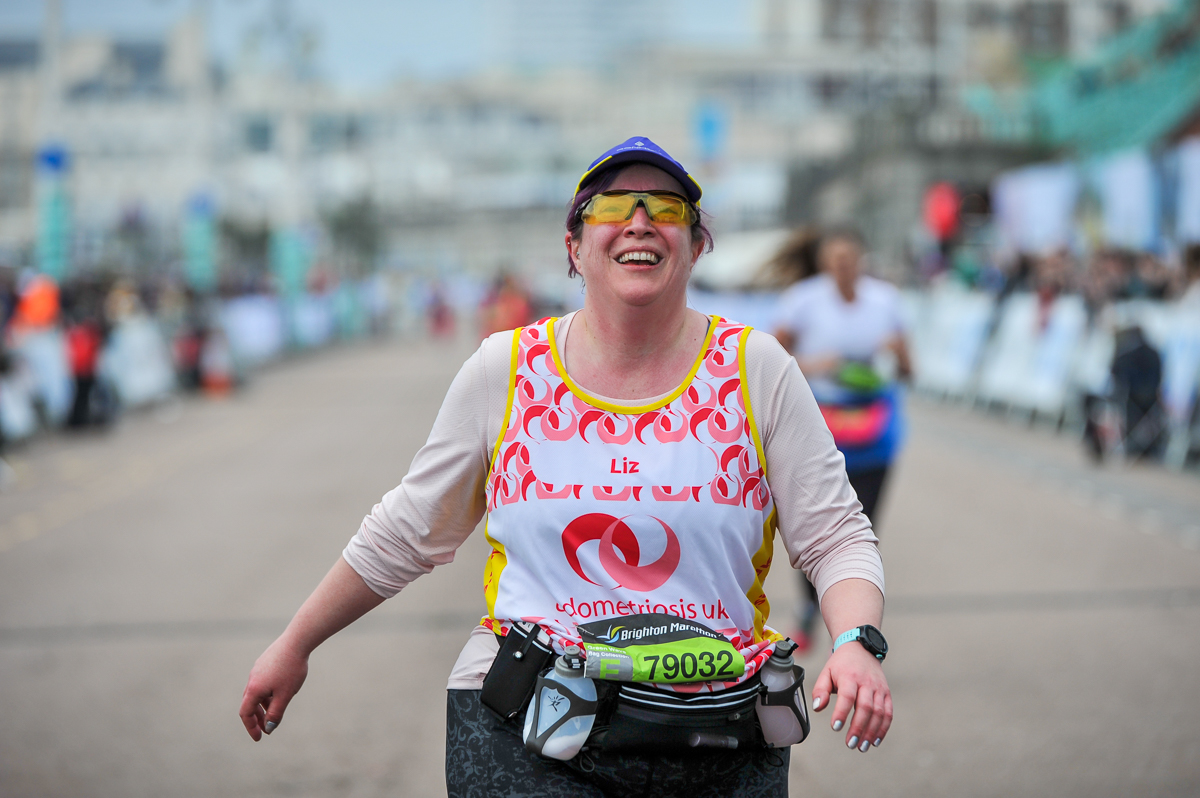 Be part of the Endometriosis UK running team and raise money for a great cause! Whether you want to run 5K or a marathon, we'd love to support you!
Join the Endometriosis UK running team and we'll give you all the support and encouragement you need. Check out the runs we have places for below and sign up; or if you have your own place in a run then let us know here so we can support you.
Run for Team Endometriosis UK through the streets of Brighton!
Every 5 years we get one London Marathon place. 
Have you entered an event that isn't listed here? You can still take part in your chosen event and raise money for Endometriosis UK!
All you need to do is let our fundraising team know by filling out our register your own place form.