Awareness Month 2021
March is Endometriosis Awareness Month – and this year, more than ever, we want to ensure the voices of those affected by endometriosis are not forgotten. 
Endometriosis affects 1 in 10 women and those assigned female at birth, yet society all too often considers it a taboo.
This March, we can change that. Here's how you can get involved.
Take on a 1 in 10 fundraising Challenge:
Will you support Endometriosis UK to #EndoTheStigma by taking on the 1 in 10 Challenge?
Whether you are a keen runner, baker or quizzer there are so many ways to take part. Participants can Move 10 by running, walking or cycling 10km; if baking is more your thing then set yourself a Bake 10 goal; or get your friends and family together and host your own virtual Quiz 10 event.
Join the campaign following these simple steps:
Sign up to take part in 1 in 10 Challenge
Download your fundraising pack
Set up a fundraising page with either Just Giving or Virgin Money Giving
Take part in the challenge with an activity of your choice
Raise awareness on social media using #EndoTheStigma, we'll be sharing your activities throughout the month 
We'd love to hear all about your 1 in 10 challenges! Please do keep in touch with us on social media and share your pictures and stories by tagging us on social @endometriosisuk #endothestigma.
Want to share your story and tell us why you are taking in the 1 in 10 Challenge? Click here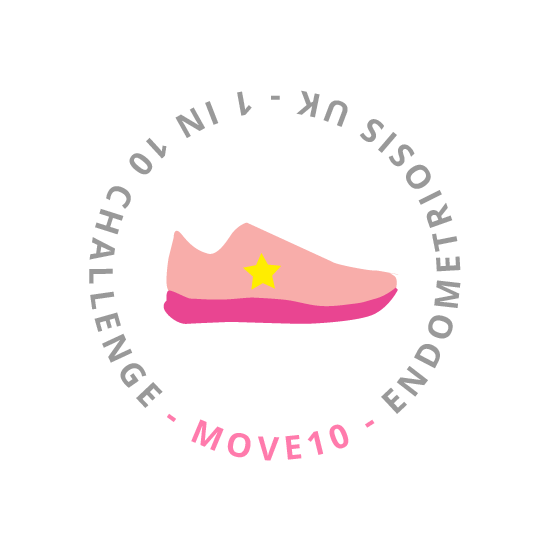 Move 10
Get outside into the fresh air and Move 10 your way; run, walk or cycle 10 km. Feeling extra active? Why not take on ten 10 km walks, or run 1 mile every day for 10 days, it's your challenge!

Bake 10
For all you keen bakers, Bake 10 is the perfect opportunity to show off your skills! Why not host a live bake-along for your friends, bake 10 delicious treats or a host a socially distanced bake sale?
Read more

Quiz 10 
Have virtual quizzes become a highlight of your lockdown? Why not sign up for Quiz 10 and raise money for Endometriosis UK by hosting your own quiz night? 




Donate 10
Support the 1 in 10 with endometriosis by making a £10 donation today.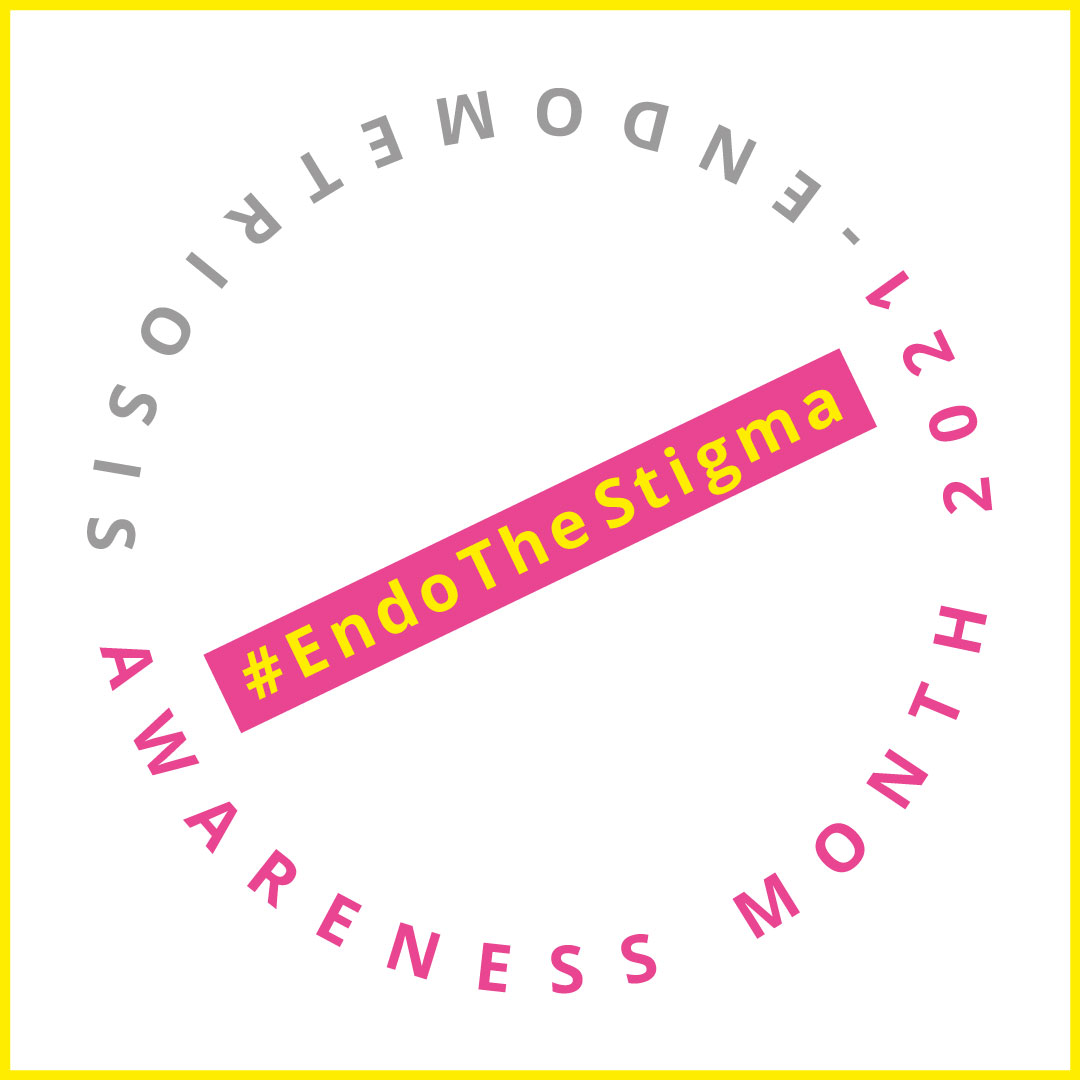 #EndoTheStigma
This year we want to #EndoTheStigma by encouraging everyone to be more open about endometriosis – to talk, acknowledge and understand. We are calling on the public, healthcare practitioners, policymakers, politicians, workplaces and our community to come together to raise public awareness of endometriosis, its symptoms, and the impact it has on people's lives.