Endometriosis Awareness Month
Endometriosis Awareness Month takes place in March every year across the world to raise awareness of endometriosis. Every year, we aim to get as many people as possible involved in raising awareness of endometriosis - which affects 1 in 10 women from puberty to menopause. It takes an average of 7.5 years to diagnose endometriosis, and we know it can have a devastating impact on every aspect of a woman's life, from work and education to relationships and fertility. 
That's why every March, we need your help to raise our voices to get a fair deal for the 1.5 million people in the UK living with endometriosis. 
The theme for 2020 is yet to be announced, so keep your eyes peeled on this website for information on how to get involved!
What did we do in previous years?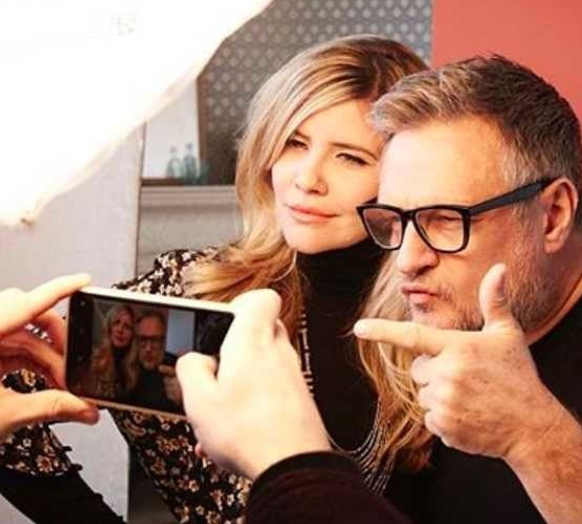 March 2019 saw the launch of a brand new exhibition - Beyond the Invisible - which shined a light on 15 people's experiences of endometriosis. The unique, interactive exhibition was presented by our corporate partner Standard Life, featuring photographs from internationally renowned photographer Rankin. A huge thank you to the women who told their story, which led to endometriosis being talked about by all major news outlets during Awareness Month. You can view the exhibition here
Your support has also enabled us to:
Tackle diagnosis times by 

launching 

new education material for GPs

 

Successfully campaigned for menstrual wellbeing to be taught in schools in England
Raise thousands of pounds for Endometriosis UK thanks to our incredible fundraisers who have hosted Endo the Night Parties
March through the streets of London, Wales, Scotland and Northern Ireland to raise awareness
Raise awareness through the media